F
.
A
.
C
.
E
( foundation for all competitive exams )
FACE is a unique course module that prepares students for competitive examinations. The module enables the student to successfully face any competitive examination after Intermediate, like EAMCET, IIT-JEE, NEET etc. By the time an International DPS student comes out of school after Grade 10, student will have knowledge of the subject equal to standard of an Intermediate student. FACE also gives students the head start at the Intermediate level to appear for the competitive exams at state and national levels confidently.
ACADEMIC EXCELLENCE
Conceptual teaching is key word of International DPS. The prime aim of IDPS is to lay adequate stress on academic excellence. This quality has made us as the best institution in the temple town Tirupati. Selection of staff, their high profile training, conceptual teaching,effective academic planning and personal execution of the plan are the success mantras of International DPS.
In the primary classes upto Class V, play way methods and Montessori methods along with modern techniques are adopted. Much stress is given on language, ethics and human values. And basic fundamentals of the subjects, without stress.
From VI to X classes, the whole scenario takes a great turn. Conceptual teaching and analytical thinking are started with more seriousness. Rigorous training is given by a team of excellent lectures to attain grip on the fundamentals of the subject.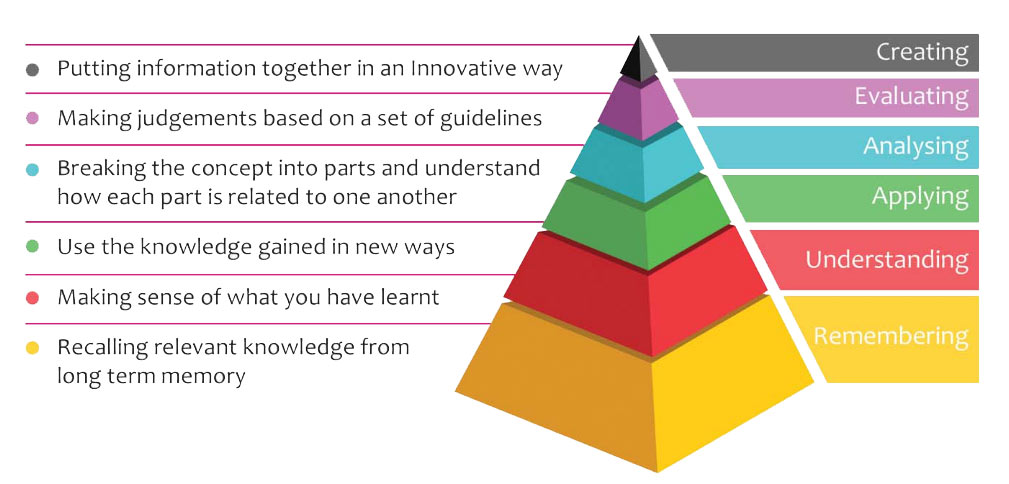 L
A
B
S
SCIENCE LABS
Our well established science labs cultivate the spirit of enquiry and experimentation right from a young age. With an enviable infrastructure, these will be the breeding grounds for not only future scientists and technocrats but also people with scientific temper.
AUDIO VISUAL LAB & TECHNOLOGY CENTRE
Our Audio Visual Lab & Technology Centre has the latest systems with a very healthy student computer ratio. Modern technology is putt to the best of use in providing education. LCD projector provide scope for interactive learning.
LIBRARY
International Delhi Public School wants to inculcate the habit of reading and nurture a love for reading that will last for a lifetime in the students.
Our library is a veritable storehouse of knowledge and well-equipped with the best material including a large collection of books, journals, educational CDs, reference materials and so on. It also provides access to online resources on different subjects. With the advent of electronic gadgets there is a decline in this very interesting and healthy habit of reading. Library periods make it mandatory for the students to use the resources available. Some interesting activities are devised to motivate and promote reading habits and also develop research skills.
S
E
C
U
R
I
T
Y
The School management & staff are on their toes when it comes to security. School considers both internal and external threats and in order to keep children and all people inside the school safe, the following security measures have been put in place.
Students of Pre Primary are escorted to their classrooms from their bus drop off point by their teachers and helpers.
The entire school is equipped with HD CCTV Cameras.
All buses have a GPS tracking system & a staff member.
The School has installed a state-of-the-art-fire-fighting system.
Central Security Alarm is installed & the entire staff is trained to handle and deal with all emergencies.
All wash rooms are inside the school block and there are sufficient attendants present in the washrooms to ensure proper sanitation care.
Visitors / Parents are only allowed to enter the school premises after a complete security check and verification at the gate.
It is mandatory for everyone to wear their ID card inside the school.
Regular Security Awareness workshops are conducted for staff & students.